Paul has selectively chosen and comprehensively trained both Andy and Nick to his own high coaching standards using his years of experience coaching complete beginners through to European Tour winners. The Academy's belief is to listen to the requests of each individual and create the language, vision and feel required to enable the player to confidently understand how to achieve. The team believes that each golfer is an expert in their own bespoke golf technique. The Academy ethos is that great coaching is about learning to work alongside the player to gain the understanding of exactly why it works, whilst evaluating what the player is looking to achieve.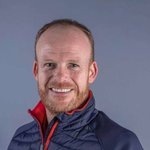 Paul Mitchell - Fellow of the PGA and Class AAT PGA Head Professional
Paul came to Bristol & Clifton Golf Club as assistant professional in 1993 at the age of 17. Commencing his PGA training on arrival, he qualified and became Head Professional in 2003. Since starting his career in golf, Paul has gained over 20 years' teaching experience and is the founder of The Paul Mitchell Golf Academy. For more information on Paul click on the link above.
---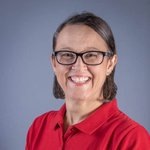 Caren Mitchell LL.B (Hons) - Academy Manager
Caren came to Bristol & Clifton Golf Club in 2000, to work for the previous head professional Peter Mawson. She had completed her law degree in 1996 and had spent four years working for a well-known fashion company as retail manager. In 2002, Caren became the manager of the Professional Shop and in 2010, The Paul Mitchell Golf Academy was created. For more information on Caren click on the link above.
---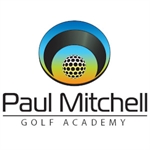 Andrew McGreevy BA (Hons) - Head Assistant Professional
Andy is a Class A PGA professional having completed his training in 2015 and being named the South West's top trainee along the way. Before joining the coaching team here at the Academy he was heavily involved in competing and coaching in Athletics and strength and conditioning. Whilst studying for a degree in Physical Education and Sport, Andy worked with some of the country's top coaches. He helped to prepare athletes for the London 2012 Olympics and gained some invaluable insight into preparing athletes to perform at their best under the immense pressure of the Olympics. For more information on Andy click on the link above.
---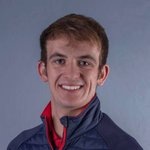 Nick Ramshaw - Trainee PGA Professional
Nick joined the team in the professional shop at Bristol and Clifton Golf Club in June 2016, having previously worked in the shop during the Summer of 2015 and more recently in the professional shop at Minchinhampton Golf Club. For more information click on the link above.
---