About Caren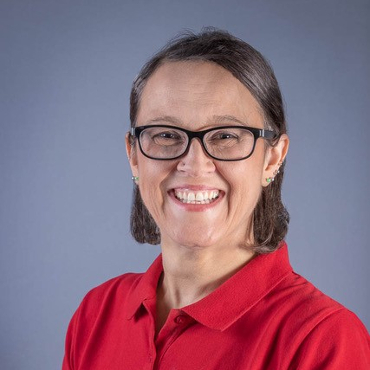 Caren came to Bristol & Clifton Golf Club in 2000, to work for the previous head professional Peter Mawson. She had completed her law degree in 1996 and had spent four years working for a well-known fashion company as retail manager. In 2002, Caren became the manager of the Professional Shop and in 2010, The Paul Mitchell Golf Academy was created.
Caren has a passion for inclusion work, and as a result of the work carried out by her and the team here, the academy is award winning and well known for its work with disabled children. The staff here are all inclusion trained and have a great deal of experience of working with special needs. In 2015, Caren undertook a basic sign language course, to supplement her level 6 Makaton course, and is able to work with children who have difficulties in hearing.

Caren also has a passion for charity fundraising and over the last three years over £4000 has been raised for local charities. In 2016, Caren has chosen The Julian Trust, supporting homeless people in Bristol, as charity of the year and looks forward to raising money for them.
Click here to cntact Caren.