Group lessons for women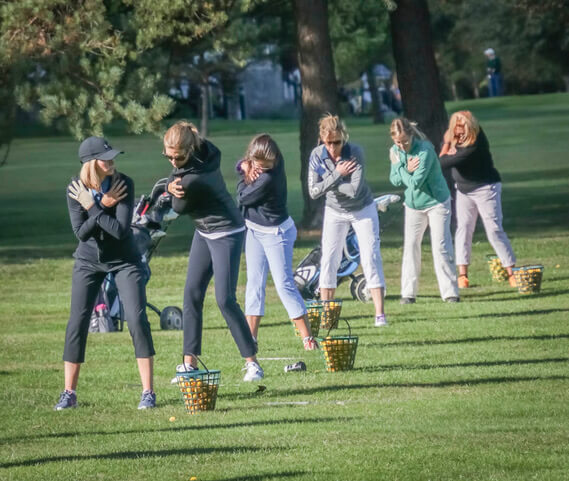 The team provides group coaching in a relaxed and friendly environment. We provide lessons for ladies which are tailored for you so whether you're just starting out and looking to learn the basic skills and techniques or, looking to take your game to the next level, we've a solution for you.
Click here to contact us about ladies coaching.